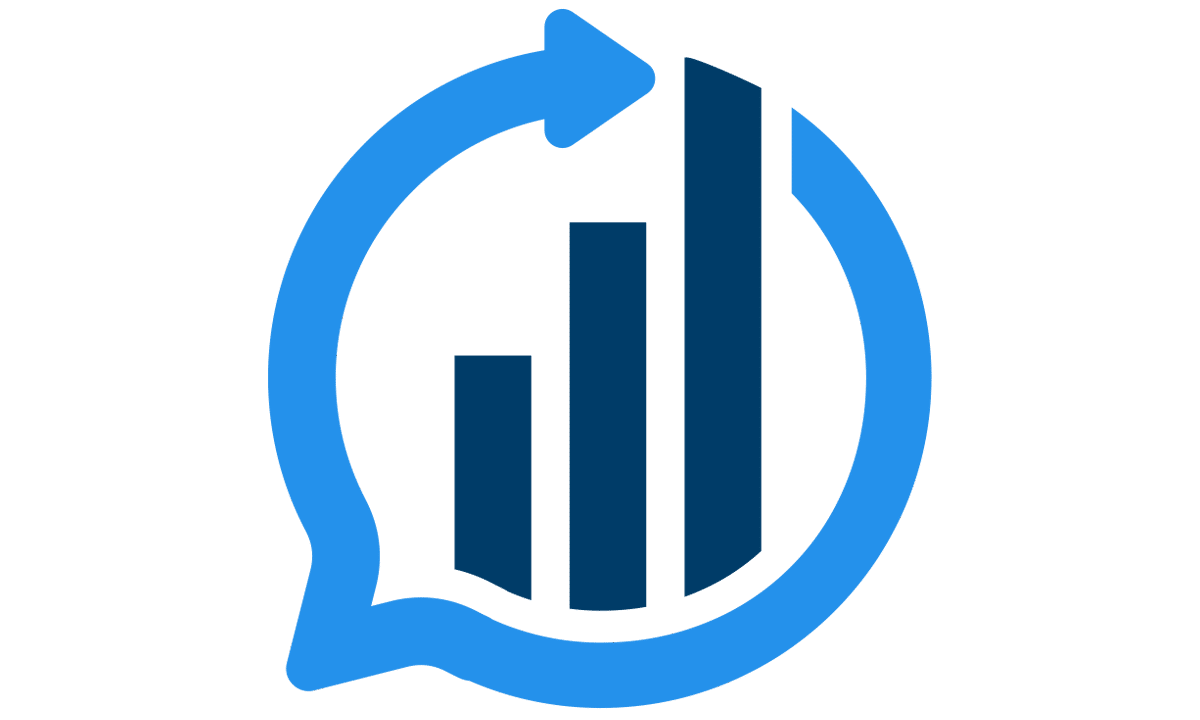 I just wanted to take a moment to recognize the amazing work my media and research teams are doing to get The Compound channel to over 120,000 subscribers this month. And that 120k is just part of the audience because almost everything we do on video is also on podcast channels as well.
For those new to what we do in the Compound YouTube channel each week, below is a table of what you can expect. It's free to sign up and alerts you when we go live or when a new episode drops:
Every Tuesday at 5 PM ET Live: What are your thoughts? Watch here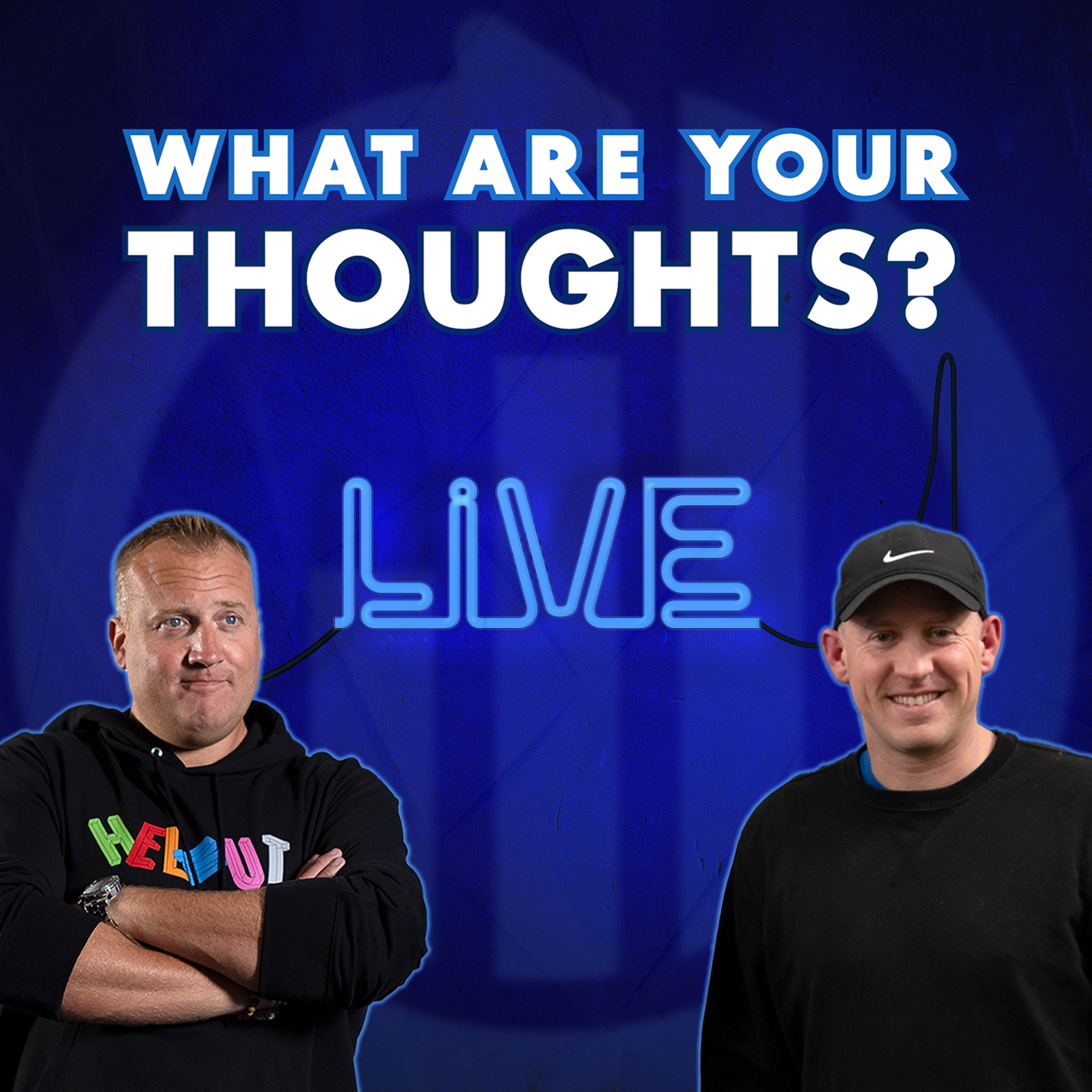 The first show we created for the channel. Michael Patnick and I work together but don't see each other all day or even every day. This is where we catch up on the biggest market and investment stories of the week and take each other's temperature. It's a take machine for sure and we're doing it live so our YouTube audience can chat while we're at it. Occasionally, some of their comments and jokes appear on the live show. It's the most interactive and spontaneous thing we do and it's only available on YouTube, no podcast version.
Wednesdays (early morning and late afternoon): Animal Spirits with Michael and Ben: Watch here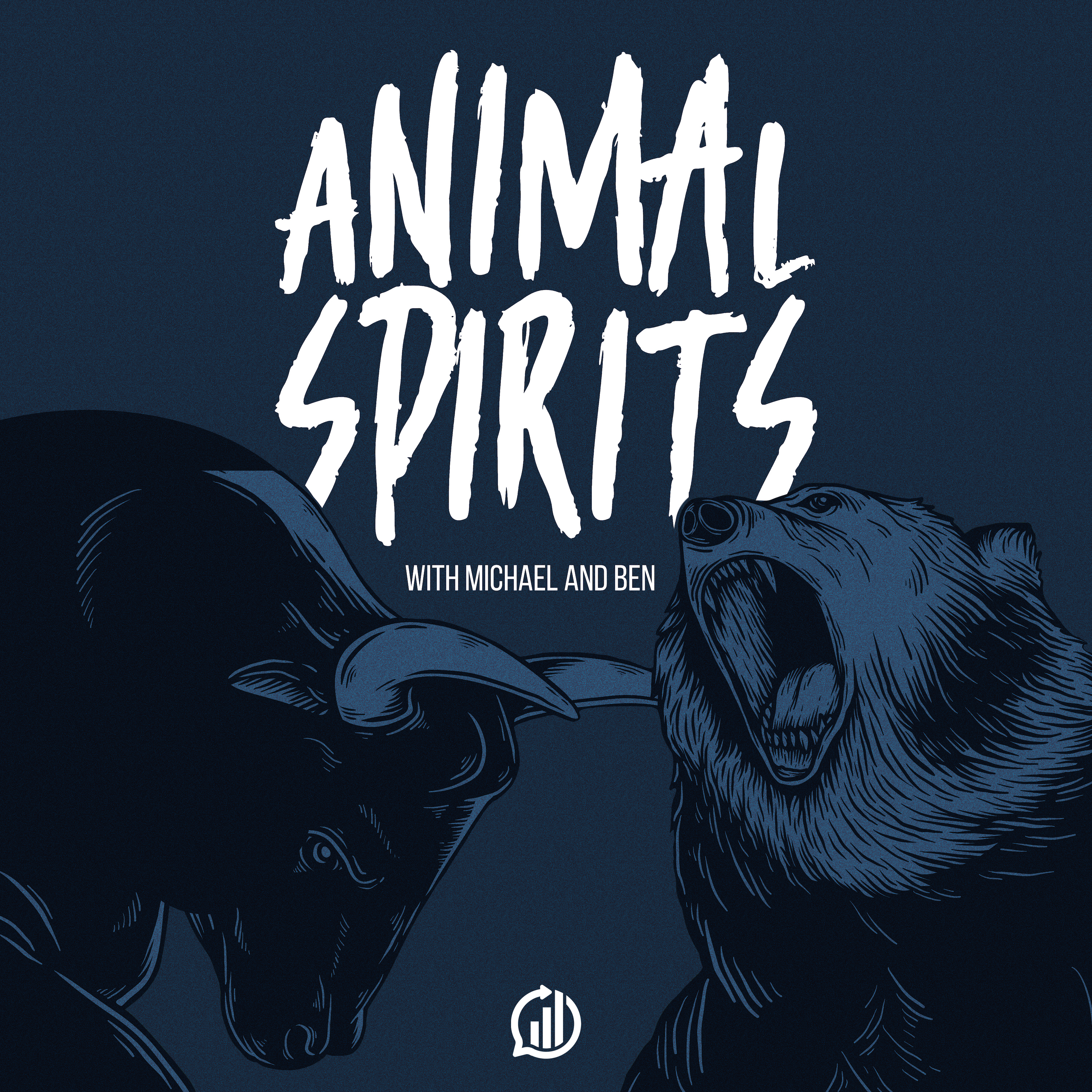 Michael and Ben Carlson (Wealth Of Common Sense Blogger and Head of Institutional Asset Management at RWM) started this podcast back in 2017, way before everyone else was doing the podcast (or, at least, starting one). At the time, they've been consistently putting out quality episodes every week and are on the verge of surpassing 20 million (twenty million!) episodes. AS is the biggest audio show we're launching, and the audience also has a Discord that they can use to chat between each other. New episodes air Wednesday mornings before you wake up and the full video version hits YouTube at the end of work that same day. Learn about personal finance and investment concepts, up-to-date financial news and economics, Michael's questionable movies, and Ben's latest book recommendations.
Thursdays at 1:30 p.m. ET live: Ask The Compound: Watch here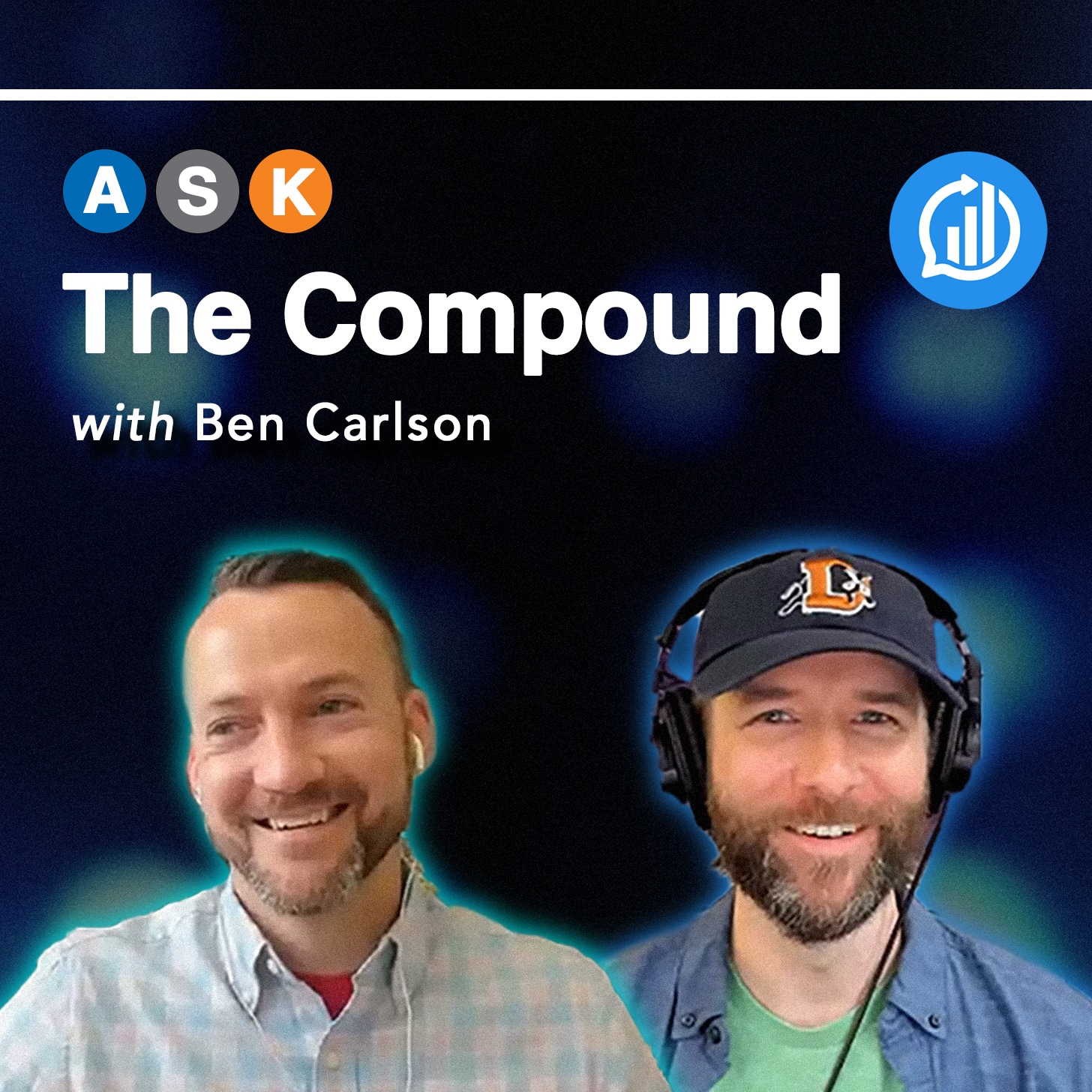 Originally we were going to call this program "Portfolio Rescue" but that term hasn't completely nullified everything Ben and our Creative Media Director Duncan Hill do. Each week they answer five or six questions from viewers live on YouTube and the topics are all over the map, from wallet stuff to taxes to insurance to mortgage financing to the costs of marriage and divorce. Ben is the smart best friend with all the answers you could wish you had in real life (well, some of you do). You can throw in anything related to money and invest in it and you'll regain some common sense in return. Duncan facilitates questions and answers and represents the audience on screen, asking for follow-ups or chiming in when necessary. They go for a half hour and usually bring in a subject matter expert from within Ritholtz Wealth or beyond depending on what viewers ask. This is the next generation personal finance offer you've been waiting for.
Friday (early morning and late afternoon): The Compound & Friends: Watch here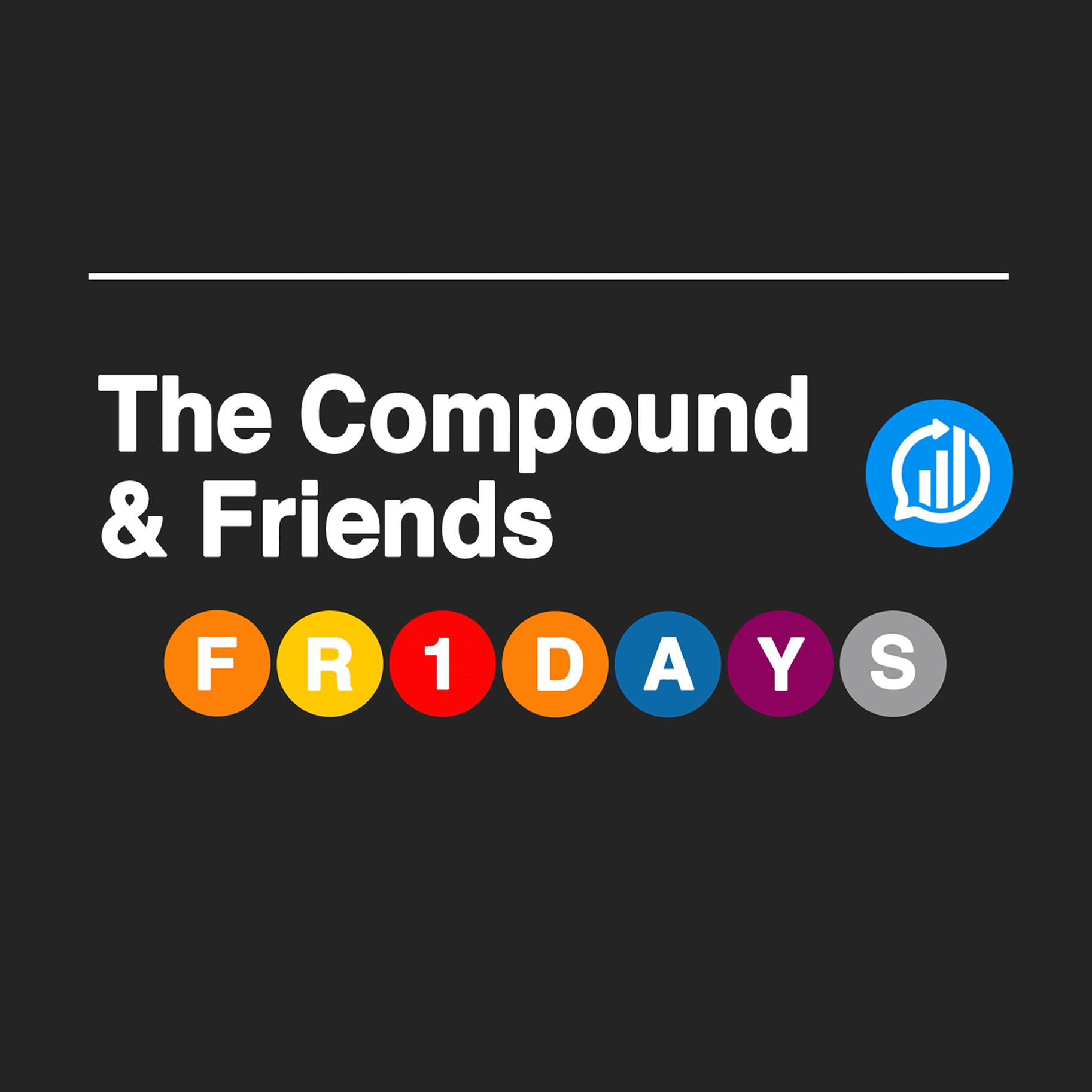 The network's flagship show is Michael and I with Duncan, John and Nicole producing live from our Bryant Park studio. Each week we bring a friend or two along and make the biggest developments in the markets that week. We talk about jobs, investing, trading and everything else you want to hear from us. Our guests were amazing and incredibly diverse. We have hedge fund managers, day traders, tech analysts, economists, reporters, columnists, financial advisors, CEOs, founders, venture capitalists and all kinds of other people we know to bring a wide range of insights and ideas to the conversation. The Compound & Friends podcast hits all platforms early Friday morning. The full video hits the YouTube channel around five in time for the weekend.
Live from the compound (not scheduled): Watch here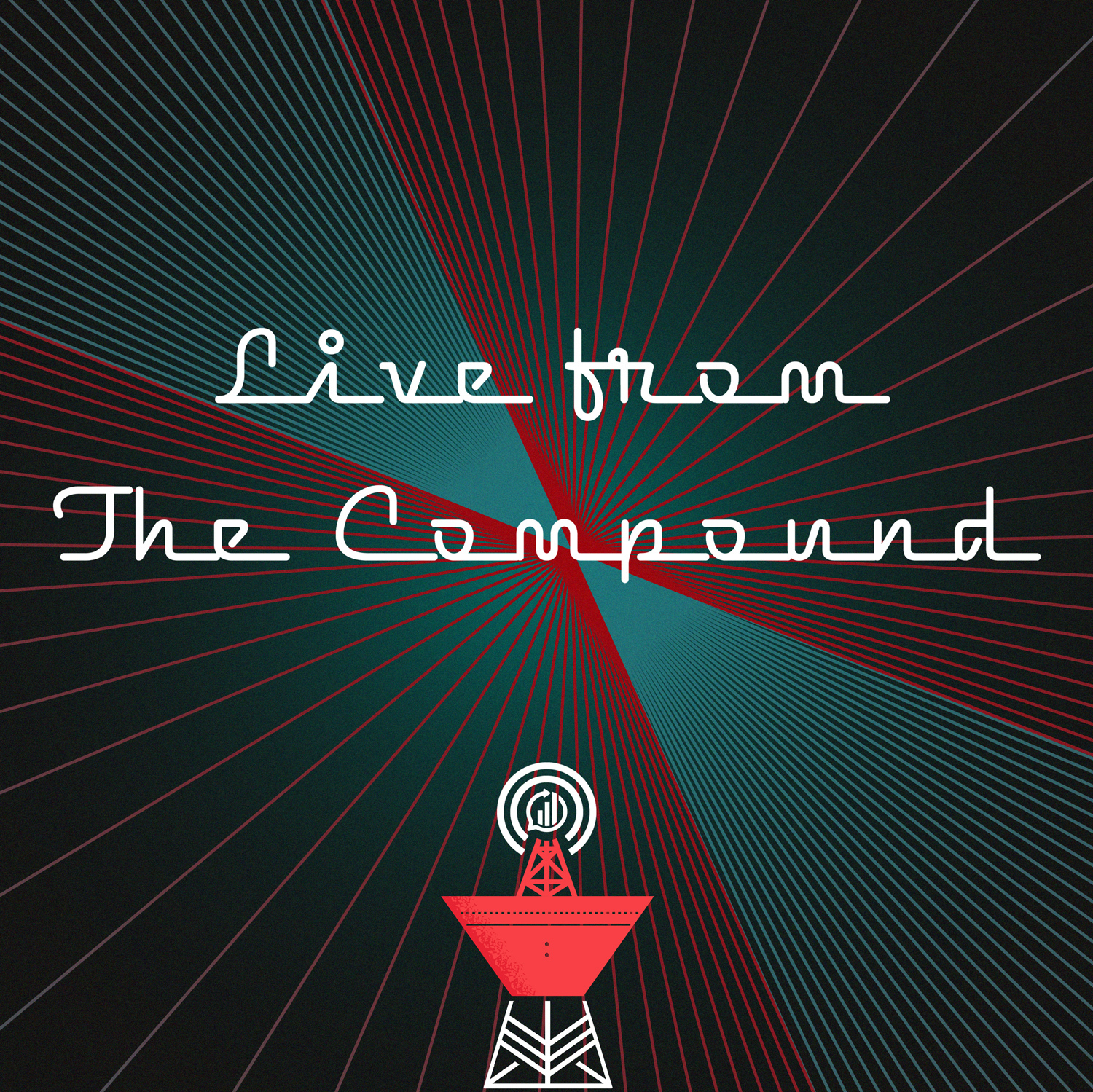 Living from the compound is our most spontaneous. Every once in a while, we'll get a chance to do something in an interesting setting or have a really relevant guest who can tackle a big story that's currently affecting the markets. When you're subscribed, you'll get alerted before these things happen so you can plan accordingly. We've spoken to DK Metcalf, Ian Bremmer, Ben Smith, Tim Dillon, and others in recent months. You never know who we'll bring and when we'll bring it, so a heads up is a great way to stay connected.
Michael, Ben, Duncan, and I are joined each day behind the scenes by Senior Creative Media Producer John Grayson, Research Associate Sean Russo, and Digital Media Specialist Nicole Samorukova. This is the team that works tirelessly to make sure that the wealth of information we have to share makes it appear on screen like a million bucks and stand in front of you all so you don't miss an episode. We couldn't do what we do without this core group of creators, researchers and producers. So if you see one in the chat or want to shout it out in the comments on YouTube, by all means go ahead!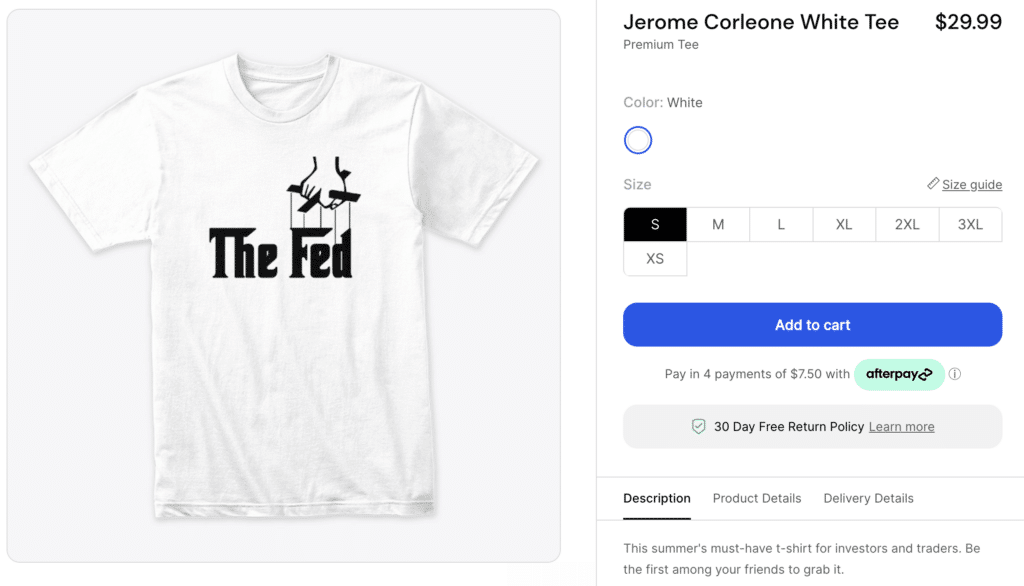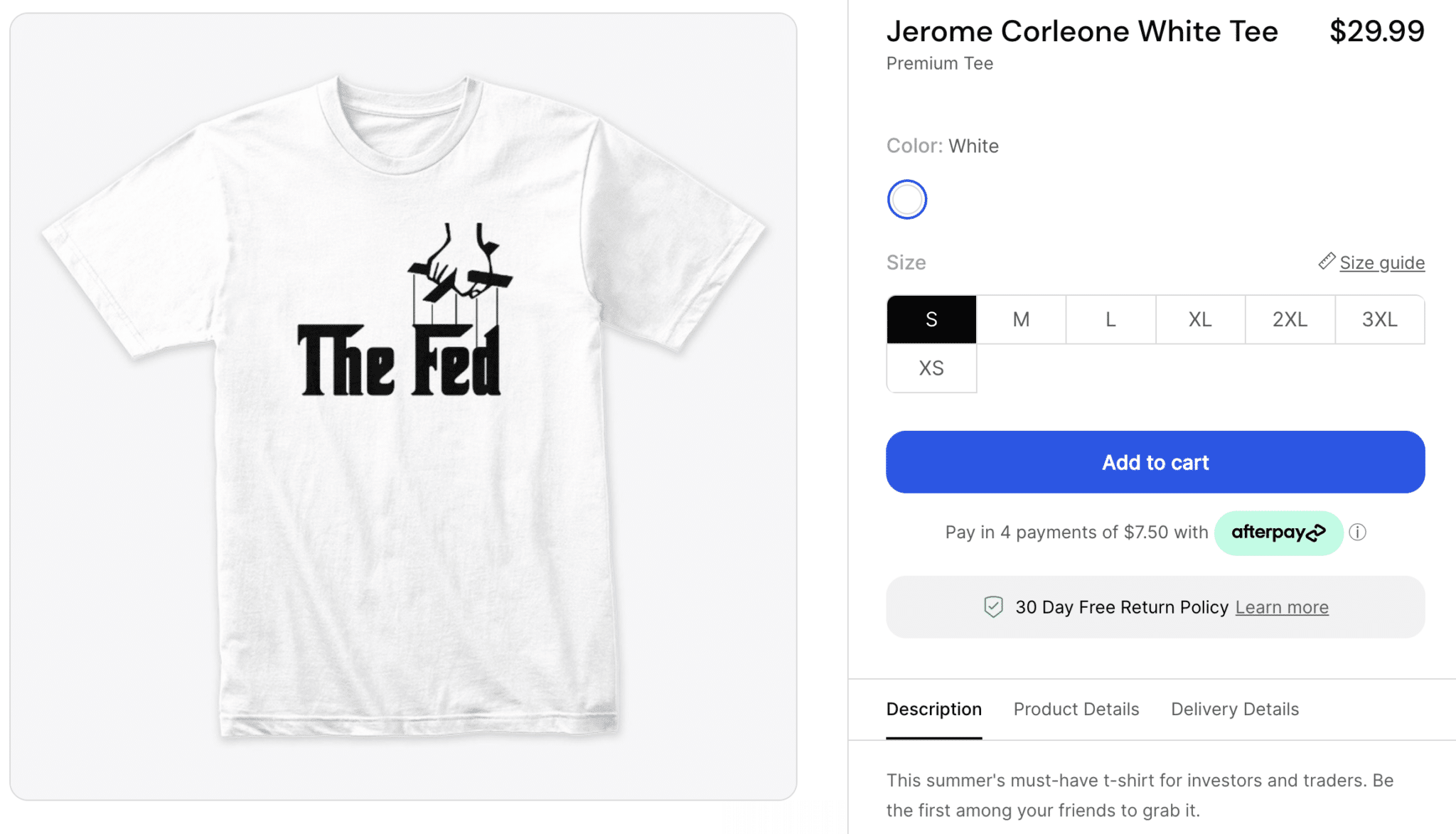 We have also created an item shop for our fans. Now you guys can rock the same stuff we do live. This summer we brought back the much-requested Federal Reserve jersey but this time it's black on white. We are always updating, so check back from time to time. The URL is idontshop.com
And don't forget to follow The Compound News for updates on our social channels:
Instagram news aggregator
News aggregator Twitter
Join the community of the compound's subscribers and get ready for a weekly dose of fun and learning. We welcome you all.