This post is part of a series sponsored by IAT Insurance Group.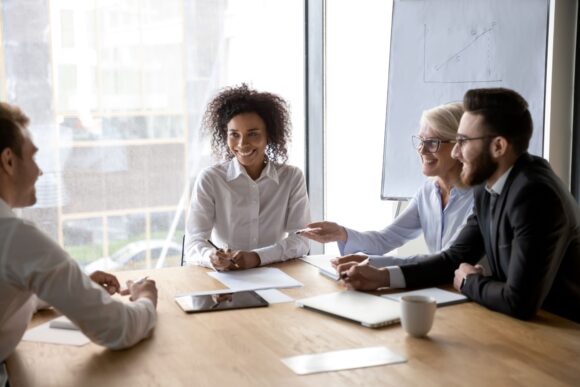 It's a tough time for business. Between a volatile insurance market and spiraling inflation, business leaders are under pressure to make the right financial and staffing decisions. In this eBook, IAT Insurance Group shares 3 ways to reduce management liability risks as business managers navigate this challenging climate.
Download the e-book here
Was this article valuable?
Here are more articles you may enjoy.
Top insurance news, in your inbox every business day.
Get the trusted newsletter from the insurance industry