The transaction is expected to close in July 2023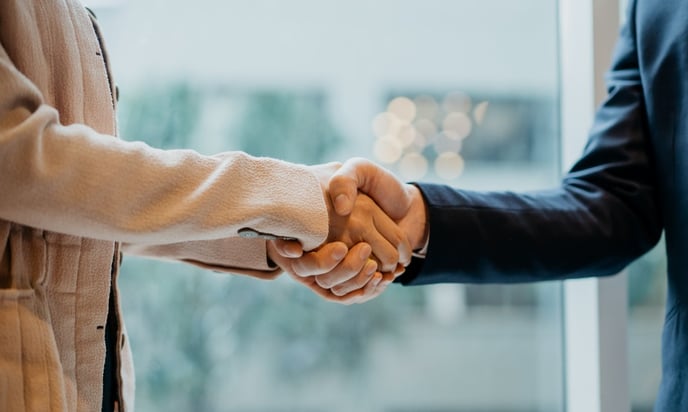 merger and acquisition
By Mika Pangilinan
Ryan Specialty has signed a definitive agreement to acquire Socius Insurance Services, a national wholesale insurance broker based in Northern California, from Abry Partners, employees and other shareholders.
The deal is expected to close in July 2023 and will see Socius become part of RT Specialty, Ryan Specialty's wholesale distribution specialty. The terms of the deal were not disclosed.
Founded in 1997, Socius has developed extensive experience managing complex lines of business, including professional liability, electronic liability, property and casualty insurance. The company also boasts a large concentration of highly skilled professionals in key centers such as San Francisco, Miami and Tampa, which will contribute to the expansion of RT Specialty's range and distribution capabilities.
Tim Turner, President of Ryan Specialty and Chairman and CEO of RT Specialty, expressed his enthusiasm for the acquisition, and praised the quality of the Socius team.
"We have known them for many years and admire their professional approach to business, technical acumen, and exceptional execution," said Turner. "We look forward to embracing these talented individuals and providing them with more opportunities as they become part of the RT Specialty platform."
Meanwhile, Patrick Hanley, Socius co-founder, president and CEO, expressed his confidence in joining the Ryan Specialty family, stressing that the move was the right decision for his team.
"Since our company's inception, we've been committed to doing things 'the right way' — earning our customers' trust through expertise and dedication," said Hanley.
Furthermore, we have created an exciting, rewarding and collaborative work environment for our employees to maximize their potential. We believe Ryan Specialty embraces these same values ​​and culture. By joining forces with RT Specialty, we are positioning our professionals with a platform that will accelerate their growth. "
Nathan Ott, partner at Abry Partners, also acknowledged Socius' growth during this and noted that it has consistently exceeded expectations.
"By merging with Ryan Specialty, we have every confidence that Socius is poised for the next level of growth. We wish the Socius team continued success," Ott said.
Last month, Ryan Specialty announced the promotions of Brenda Austenfeld and Chris Houska to key leadership positions within their Specialty RT practices. Ostenfeld was appointed President and CEO of the National Ownership Practice at RT Specialty, while Hoska took over as President of the National Injury Practice.
What do you think of this story? Feel free to comment below.
Keep up with the latest news and events
Join our mailing list, it's free!