I'm coming to Texas and I'm bringing the team with me. We'll be posting June 12, 13, and 14 in Downtown ready to talk about your portfolio, your plan, your real estate situation, your retirement, and anything else you're looking for answers for. We do this for wealthy families across America, day in and day out. Now is your chance to see what we bring to the table, firsthand and in person.
Details here: Meet us in Austin
What are your thoughts this week, posted above. If you want to be alerted when the live stream goes live every Tuesday at 5:30pm EST, click on this link and hit subscribe: The Compound on YouTube
We had Chris Davis and Morgan Housell at TCAF this week! Chris is President of Davis Funds and current Director of the Berkshire Hathaway Board of Directors. Morgan is the internationally acclaimed author of The Psychology of Money, which has now surpassed 3 million in sales and is one of the greatest investing books of all time.
Watch or listen to the episode below.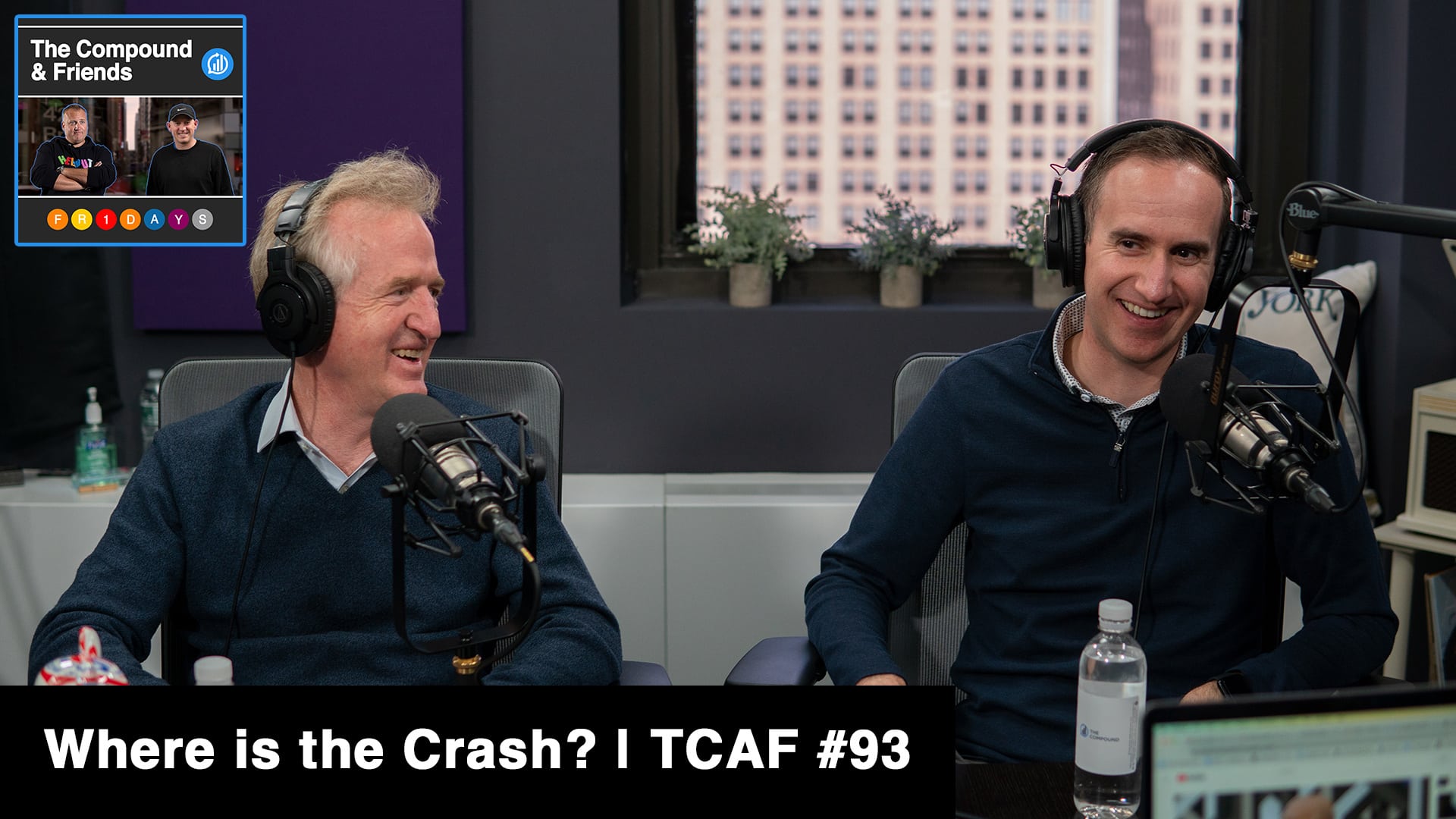 You can watch the new TCAF below or listen as a podcast.
Podcast version:
Youtube:
And if you haven't signed up yet, don't wait. Check it out below or wherever good podcasts are playing.
These are the most read posts on the site this week, in case you missed it: