Hired an industry veteran for a consulting role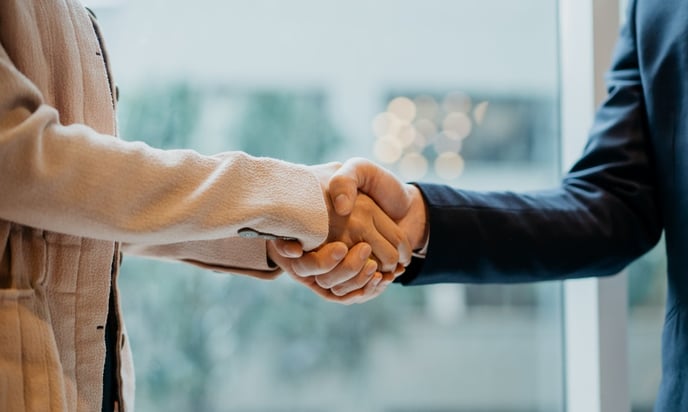 Insurance news
By Mika Pangilinan
Argo Group International Holdings has entered into an agreement with North American insurer Trisura Group to strengthen and expand its underwriting operations.
The agreement will see Trisura provide secured underwriting services and other support for Argo's warranty operations, while Argo will retain warranty claims management responsibilities. According to a press release, both companies are actively negotiating collateral and collateral arrangements, as well as interface arrangements.
Thomas A. Bradley, CEO and Chief Executive Officer of Argo, noted the importance of this partnership in the evolution of Argo Surety. He highlighted Trisura's underwriting philosophy and said it was in line with Argo's commitment to "creating specialized solutions for hard-to-find businesses."
"Through this partnership, we will build on our commitment to the secured business of our valued broker partners while expanding our capacity to new business," Bradley added.
The Trisura Group is one of the largest guarantee writers in Canada. With over 16 years in the business, it has a solid reputation for commercial, contract and international assurance.
Chris Seiken, President and CEO of Trisura Canada, also expressed his excitement about the partnership and the opportunity to provide underwriting support and high-quality service to Argo brokers and agents.
"We are delighted to be partnering with Argo and believe this collaboration will broaden support for both Argo and Trisura stakeholders," said Seckin. "For Trisura's North American warranty platform, we are excited to continue negotiations to finalize terms for access to Argo's licensed, treasury-listed paper in all U.S. jurisdictions and to evaluate joint warranty and joint warranty opportunities together. The strategic partnership will strengthen our business across America North".
Industry expert selected for an advisory role
Along with news of the Trisura partnership, Argo has announced the addition of former RLI Surety captain Greg Chilson as an advisor to its assurance business.
Chilson will work alongside Steve Bogal, Interim President of Argo Surety, to develop and implement the company's assurance business strategy. His responsibilities include evaluating the applicable portfolio, reviewing underwriting guidance, providing guidance on organizational design, and mentoring junior staff.
Chilson retired as Vice President of Warranty Division at RLI at the end of 2021. He was with RLI, a US-based specialty insurer serving the specialty property and casualty insurance markets, for nearly 30 years
"We are thrilled to have Greg on the team and we look forward to building on the huge success of Argo's Assured business," Bogal said. "Greg's deep domain knowledge and experience will provide tremendous value to the organization."
In its press release, Argo also revealed that it has enlisted the services of MacColl Strategists to provide strategic advice and advisory in relation to its assurance operations.
What do you think of this story? Feel free to comment below.
Keep up with the latest news and events
Join our mailing list, it's free!