The idea of ​​looking after the well-being of your staff is by no means new. However, over the past few years, your staff's health, life satisfaction and social well-being have really come to the fore.
In no small part due to the COVID-19 pandemic, there has been a huge shift towards happier, healthier, more flexible work arrangements.
Not only do these HR considerations create better and more productive employees, but they should also be recognized as important (in themselves) because we are all valuable and multifaceted individuals.
1) Really supports remote and flexible working
The pandemic has shown the world that many employees can work from anywhere on the planet with an Internet connection.
Not only do many employees work effectively remotely, research shows that they also tend to perform even better By organizing your own day and location.
As long as you're not in retail (with a brick-and-mortar store) or working in a very specific location, there can be real benefits to allowing your employees to work from anywhere that suits them – whether it's from home or a cafe in Bali.
In fact, almost all studies show that
"Remote and hybrid workers were 22% happier than workers in on-site office environments and stayed at their jobs longer. In addition, remote workers were less stressed, more focused and more productive than those working in the office. Working from home led to a better work/life balance and was more beneficial to employees' physical and mental well-being."
Many would argue that as long as the work is done well and managed effectively – it doesn't matter where your employees are.
Let's take a look at some of the top benefits of telecommuting according to Forbes:
Much higher rates of job and life satisfaction mean happier and more productive staff.
Increased staff retention through better life outcomes and respect for work.
Better mental health outcomes due to increased control over work life.
Lower overhead and travel costs for both employees and employers.
Your business is more competitive as an employer because many top employees are now looking for remote work.
Because location no longer matters, you can hire top talent from anywhere in the world.
You can retain talent and avoid the expense of hiring and training new staff.
So as a business owner with employees on your payroll, be flexible. Maybe your trusted employee needs work remotely
Is there a real downside here or just a benefit for all involved?
Pro tip: Just be sure to follow good IT hygiene practices and use a Cyber ​​Security Checklist When your employees are remote or abroad.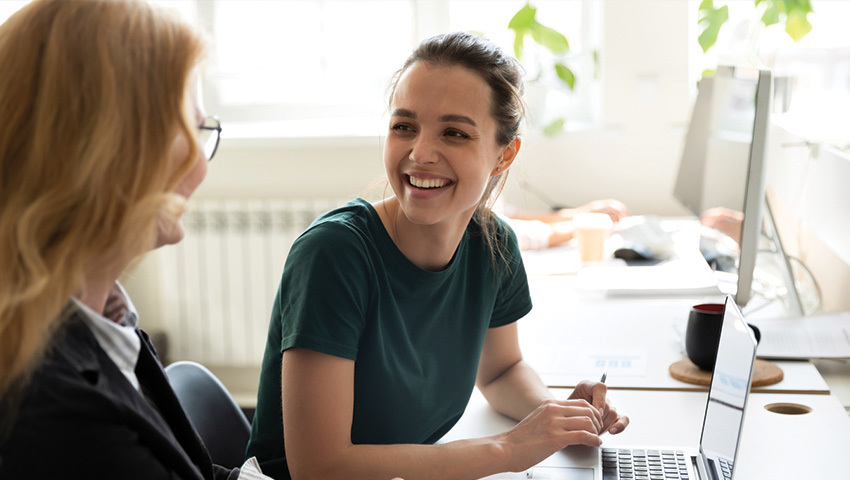 2) Health is a real priority – including mental health
There has been an explosion of health awareness throughout the pandemic! And as a result, physical and mental health has become a top priority for many employees and employers.
Initially this was due to limiting the impact of COVID-19, but soon evolved into a higher and much needed respect for mental health.
When people were isolated and restricted, mental health problems arose. As a result, we all need to be more mindful of mental health care and de-stigmatizing these very real and harmful concerns.
What can you do to protect the mental and physical health of your employees?
Allow for more flexible work arrangements to reduce stress and increase life satisfaction.
Respect the fact that sick days are not always related to physical illnesses – take mental health days as well.
Follow some of the COVID-19 measures, such as hand sanitizers and increased cleaning routines.
Find ways to support healthy lifestyles, such as providing healthy food and supporting workplace sports activities.
Organize online or offline yoga and meditation courses and classes.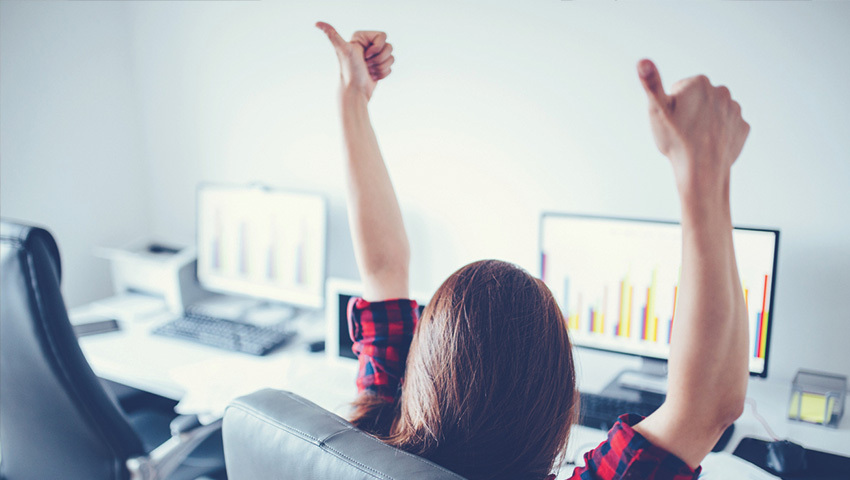 3) Cost of living assistance – without breaking your bank
Helping your staff achieve financial wellness is a well-documented way to increase staff retention and satisfaction, and that doesn't mean a pay rise.
As the cost of living rises and wages stagnate, you can still provide important ways to help your employees financially.
Helping your employees manage their finances better will reduce stress, lead to a more positive outlook on your business, reduce mental health issues and generally help with living expenses.
To help your employees manage their finances, consider the following:
Offer salary sacrifice schemes.
Make sure you offer the best pension products and offer ways to add more to their super.
Offer access to financial advice and advisors.
Offer telecommuting to eliminate travel and meal costs.
Provide affordable office lunches and snacks such as bread, fruit, spreads, coffee, tea, toasters and sandwich presses.
Offer performance-based bonuses where possible and appropriate – providing both you and your employees with financial benefits.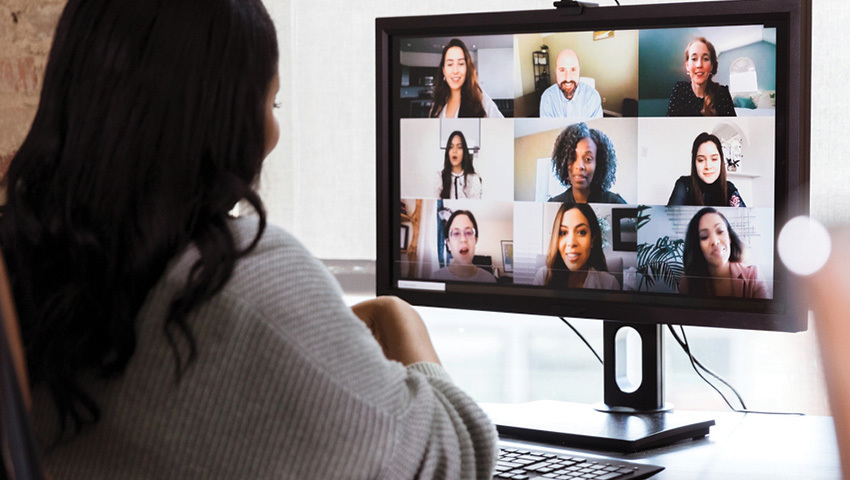 4) Providing ways of further study and education
One of the best ways to recognize and honor your employees' growth is to offer training and education.
This is also a great internal benefit, as a better trained employee will better serve your business and increase your bottom line and customer satisfaction.
Not only will they be better and more efficient at their jobs, but they will be more compelled to perform at their peak and stay invested in the business.
You can do all kinds of training, from external courses to in-house training, or take advantage of free or affordable online training courses.
Advantages of continuous staff training and education:
A better trained staff can help your business grow, become more efficient, increase sales and marketing results, and increase customer satisfaction.
You increase staff retention and focus on their roles.
This will boost morale and increase the sense of pride and responsibility.
You can train employees for promotions and additional responsibilities.
* If you want to learn more HR tips, read our article by Jess Morris, Head of People and Culture at Reckon. Why it's important to make your business a great place to work.